Boost Q4 Sales With Educational Sessions You Can't Miss!
Take Charge of Your Year-End Sales Numbers at DD25
Save $100+ With Advance Registration Rate | Ends 10/15


Enhance your sales, management, and marketing strategies with powerful breakout sessions at DD25 Las Vegas. Learn new and effective sales tactics, take home key management methods, and improve your digital and traditional marketing efforts for Q4! You can't afford to miss these valuable lessons from the industry's leading automotive experts. Plus, demo the latest products and services from 130+ technology-focused providers in the Digital Dealer Exhibit Hall. Check out the full DD25 Agenda here. 
Toni Anne Fardette, President & COO, The Billion Dollar Girl, Inc.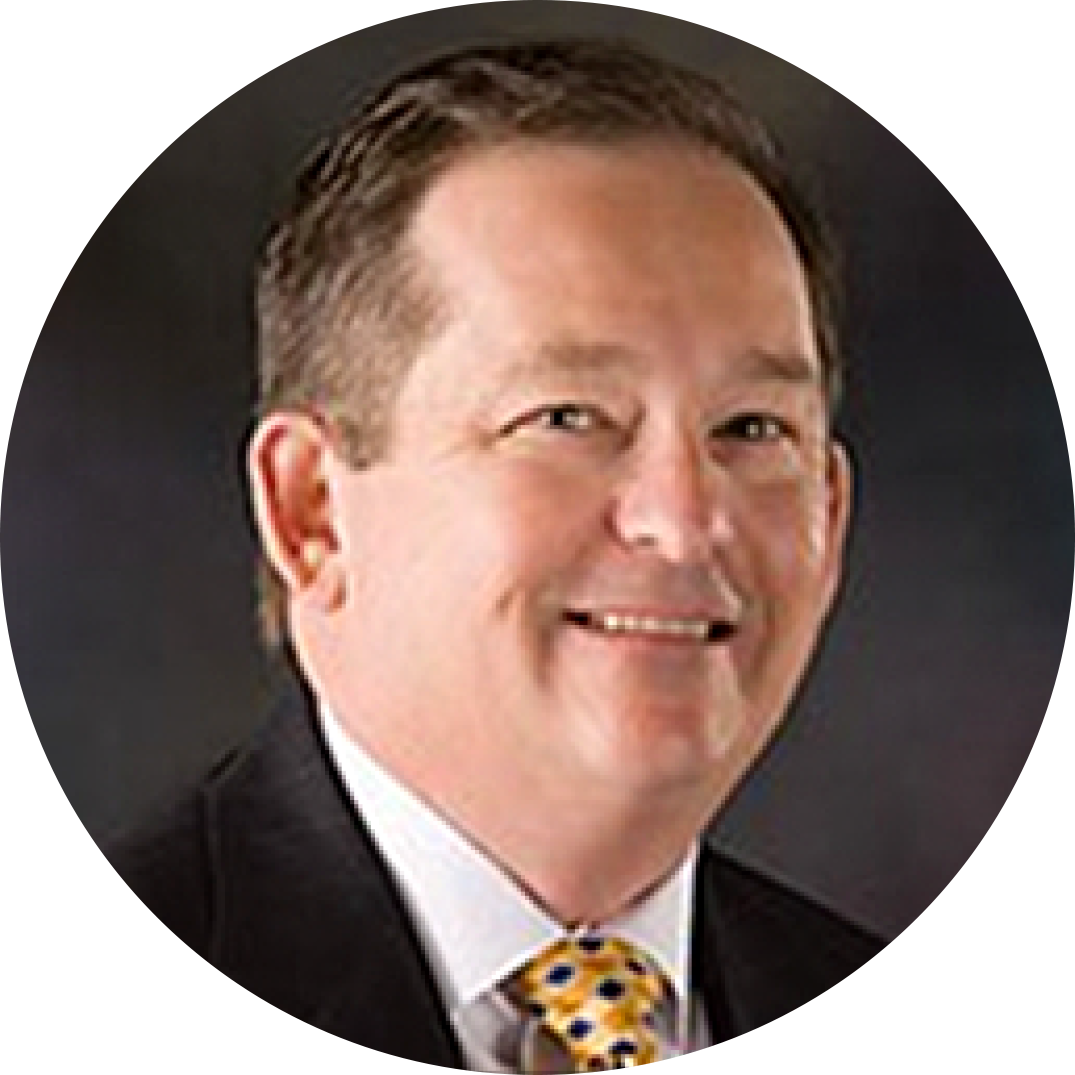 James E. Binkley, CEO, Binary Auto Solutions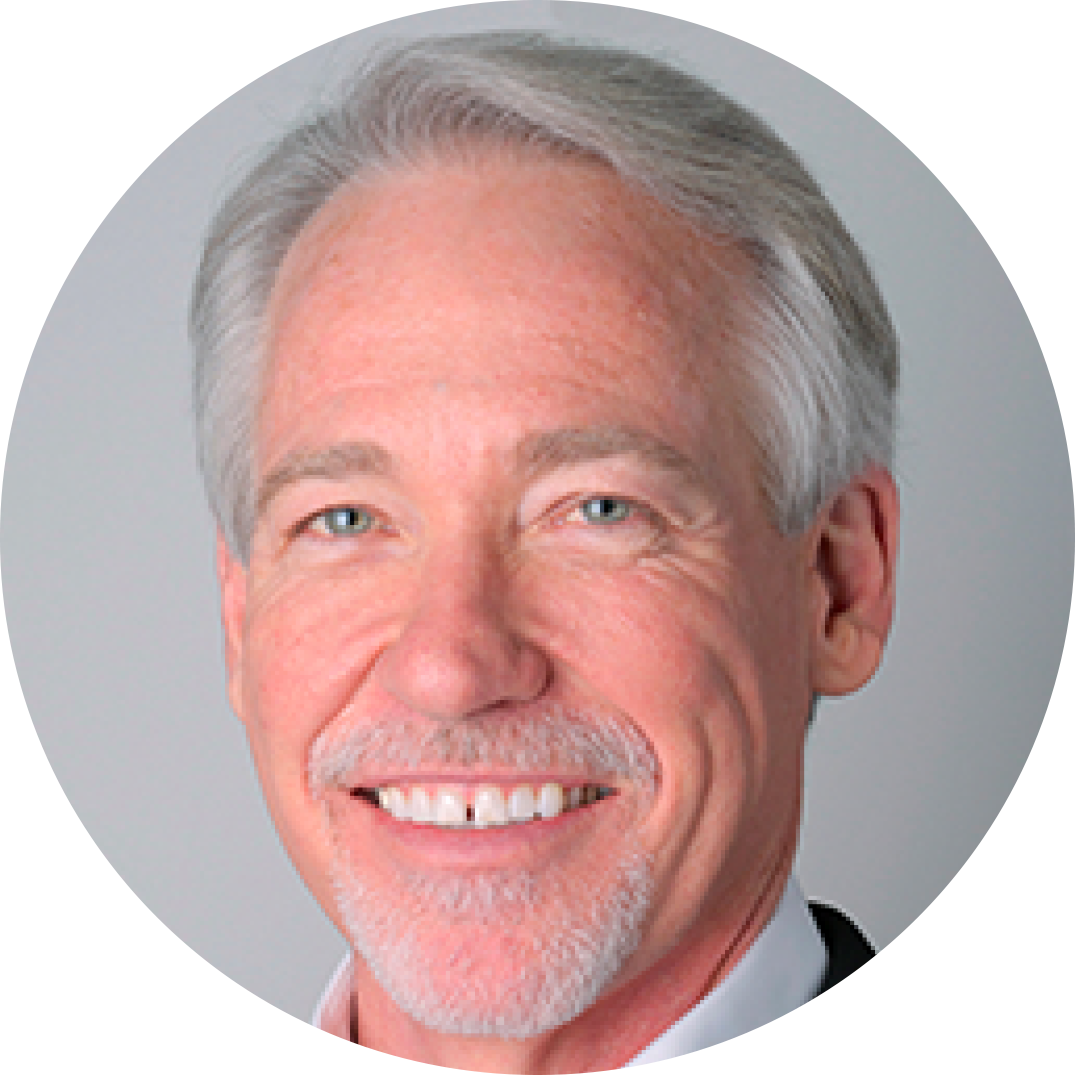 Jim Roche, VP, Marketing & Managed Services, Xtime, Cox
Doug Van Sach, VP, Analytics & Data Services, AutoLoop
Dealership & OEM Personnel:
Advance Rate: $945 (Ends 10/15)
Onsite Rate: $1,045 (10/16 – 10/18)
Allied Industries / Organizations:
Advance Rate: $1,745 (Ends 10/15)
Onsite Rate: $1,845 (10/16 – 10/18)